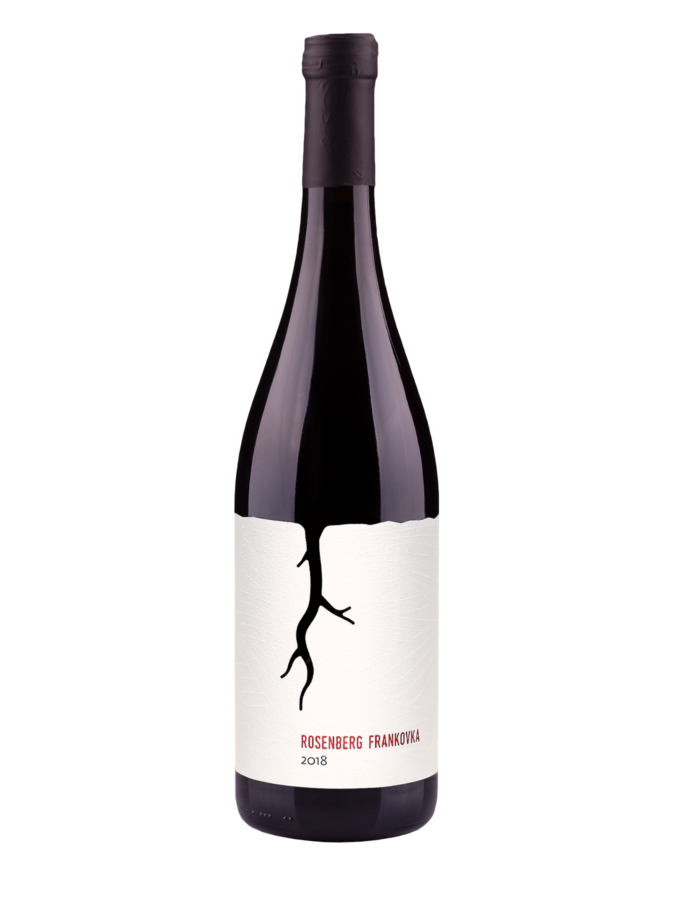 Rosenberg Frankovka 2019
Typical, spicy, well aged Frankovka (Blaufrankisch) – hand picked from our cherished Rosenberg vineyard. It combines elegance with intensity, velvety smoothness with robust structure. Wine aged for 24 months in both old and new oak barrels 225 and 500l, then rested 18 months in bottles prior to being released for sale. Treated with sulphur just once, before bottling. Very drinkable now, but with lots of ageing potential.
Spontaneously fermented, unfiltered and unfined organic wine from biodynamic viticulture.
Grapes

22.5 ° NM
04/10/2019
1.1 kg
Blaufränkisch
Skin contact 40 days
Wine

12.80 %
0.1 g / l
6.75 g / l
37 mg / l
04/02/2022
1945
In stock