The roots of our family wine estate reach back to 1931. The grapes,  organically grown in our own vineyards, are gently processed  by traditional low-intervention methods.  They are allowed to express their  typical varietal character and reflect the unique terroir of  Rose and Wolf valleys.
We create our wines with respect, humbleness and responsibility toward people and the environment, while striving for balance, harmony and authenticity, which can be found also in our wines.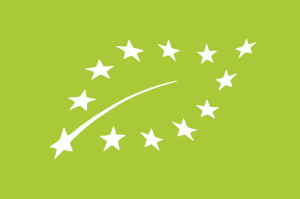 Since 2015 we are certified organic wine producers.