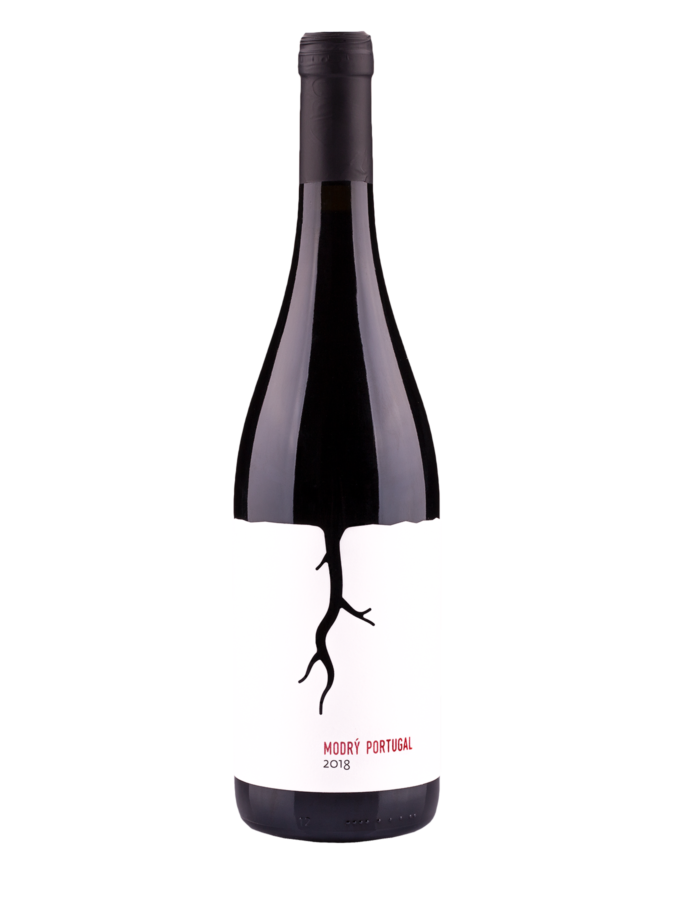 Blauer Portugieser 2018
Full and intense Portugieser from old vineyards in Wolf Valley. This expressive wine from grapes with sugar level unusually high for the variety, ideally aged in new oak barrels. This unique Portugieser will age to its full beauty for many years to come!
Grapes

Blauer Portugieser
1 kg
30/08/2018
21 ° NM
Skin contact of 27 days
Wine

11.19 %
0.1 g / l
6.94 g / l
34 mg / l
09/06/2020
2080
In stock
Blauer Portugieser is a traditional variety with long history of cultivation in Suchá. However, it is quite difficult to cultivate due to its sensitivity to climatic conditions.